0-7894-4635-9
Look of the Century: Design Icons of the 20th Century
by Michael Tambini
This one is goes from 1900 to the year 2000, taking common things we have around us and seeing how the design of these items have changed in the century.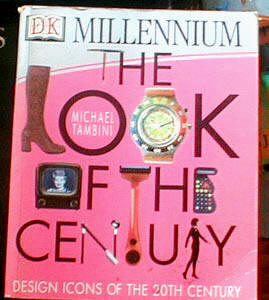 0-8230-0985-8
Modern Art: A Crash Course (Crash Course (Watson-Guptill))
by Cory Bell
This one is getting a big thumbs up. Taking a look at Modern Art from 1900 to 2000, with a time line of what world events and inventions happened at the same time as these works of art were created.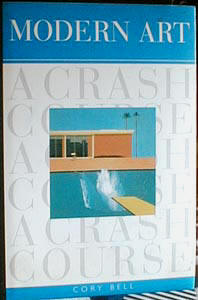 3-8228-1160-2
Art Now (TASCHEN Icons Series)

This one covers contemporary art from 1980 to 2000. It made me go "Hmmm". Nothing I can think of making is now weird to me. These folks are cracked. I mean how can we make folding chair's " characteristic irony eschew their heavy pathos."?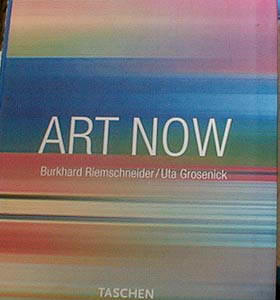 by Lars Bang Larsen, Christiph Blase, Yilmaz Dziewior, Jean-Michel Ribettes, Raimar Stange, Susanne Titz, Jan Verwoert, Astrid Wege